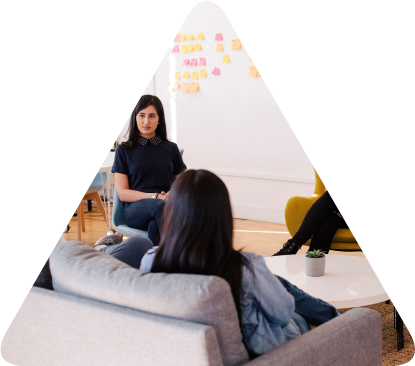 Ginger Brauhn
Senior Scrum Master, FLEETCOR
"The leadership of the 7Factor team and the quality of code that they delivered is by far the best I have seen in my 30 years of working with development teams."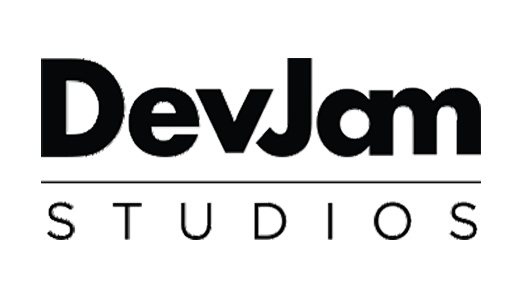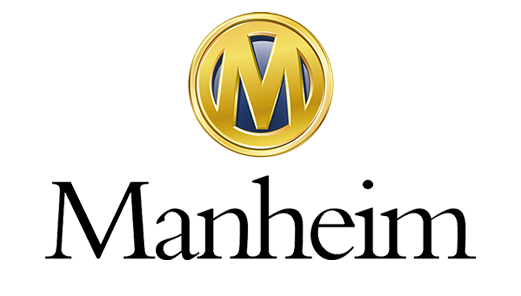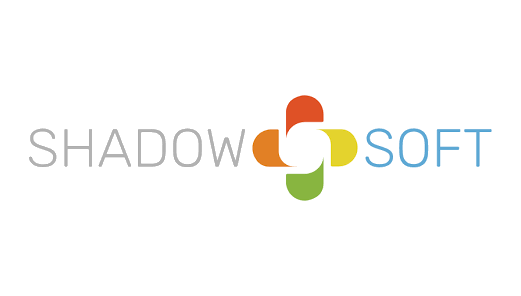 With our roots in DevOps, we prioritize stable infrastructure above all else.
Fast feedback loops and rapid iteration prevent building the Wrong ThingTM.
Autonomous teams with authority to control their own workflow get more done.
Loosely coupled prioritization processes empower engineers to deliver quality results.
A generative, communicative culture supports a relentless focus on quality.